MEDIA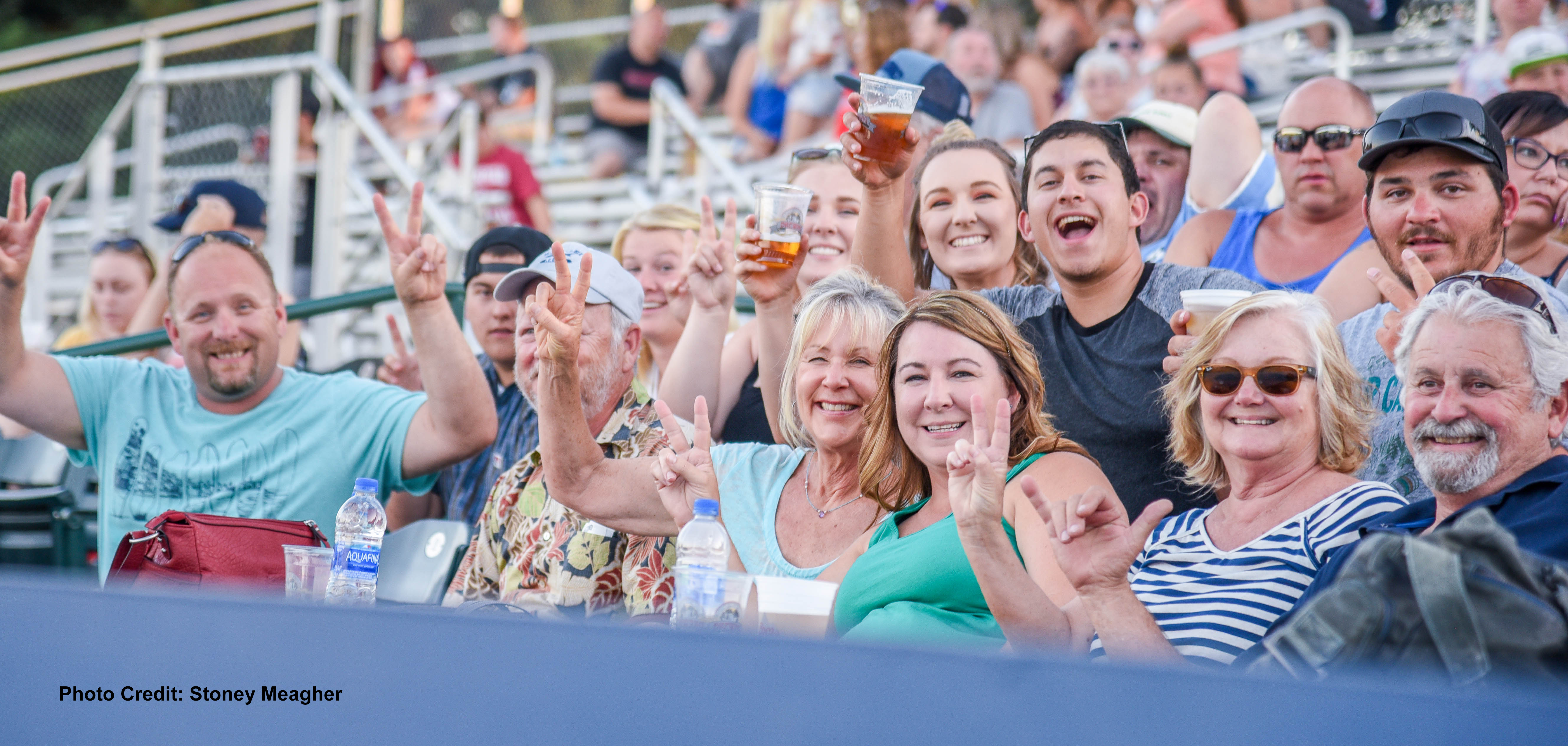 The Importance of Community
It is important to establish a sense of community in order to unite the people in our surrounding areas. It allows people to interact with one another and meet new neighbors. In addition, community events allow its members to see what their local organizations have to offer and learn about different resources available to them. They allow residents to come together to celebrate at all different times of the year, all while teaching us all a little bit more about the wonderful city we live in. Communities are also important in that they allow people to band together during times of hardship. It is important to let our neighbors know that we will be there to celebrate together and we will also face adversity head on together. The Gold Sox strive to attend as many community events as possible -- both big and small -- and encourage everyone to be an active member by attending events, supporting local businesses, and providing a positive environment for our children to grow up and thrive in.
---
Mr. G's Corner
Mr. G had an extremely busy week this week! On Sunday September 9th, he attended the John L. Sullivan Charity Car Show where he saw fancy cars, both old and new. He also participated in the Calvary Chapel Baseball Clinic on Wednesday and got to work with the community's youngest aspiring baseball players to enhance their skills!
If you have an event that you would like Mr. G to attend, call (530) 741-3600, or email
team@goldsox.com
with the details of your event and a Gold Sox team member will get back to you as soon as possible!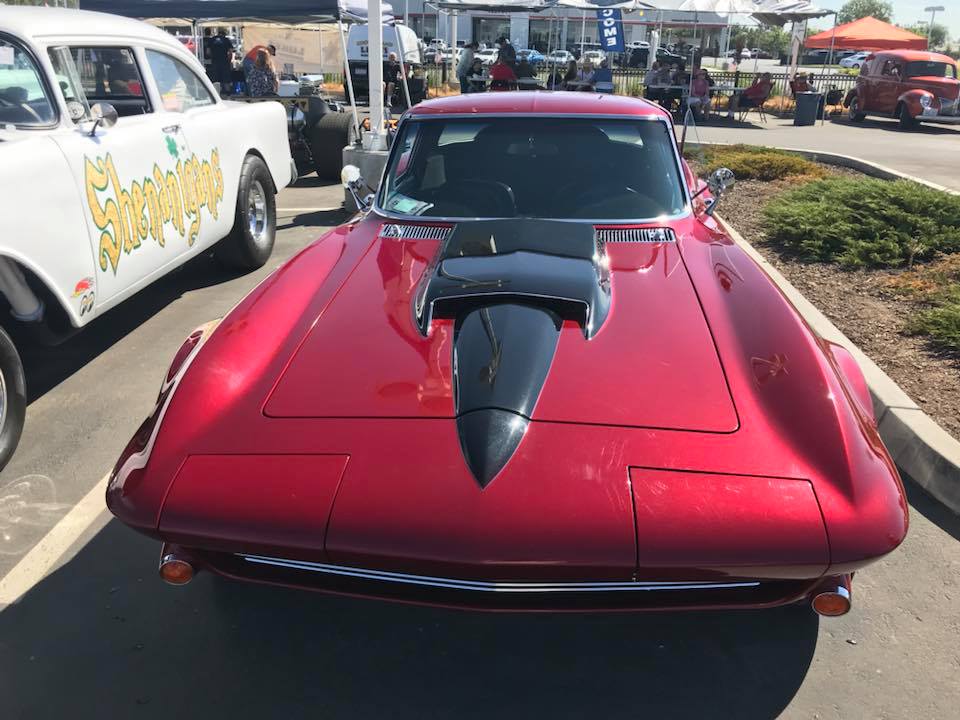 ---
Upcoming Events
The Gold Sox will be in Live Oak this Saturday for the Live Oak Parade and Festival! Catch Mr. G in the parade and don't forget to stay and enjoy the awesome festival following the procession! The parade starts at 10:00AM sharp on Apricot Street!